365 Days of Social Posts for Dentistry
100% of the proceeds from book sales go to Oral Cancer Cause, a non-profit which improves the quality of life for oral cancer patients through financial support so they may face the world with peace and dignity during and after medical treatment.
The ultimate guide to creating funny, informative, educational, and engaging social media posts for dentistry every day of the year.
Available in hardcover and ebook.
"This is a terrific addition to your Marketing Team's arsenal which provides daily ideas for posting on Facebook and other Social Media Platforms.
- Ed Zuckerberg
"Every dental practice should have a copy of '365 Days of Social Posts for Dentistry.' It's the perfect gift for study clubs and dental companies to give as thank you gifts to referring practices and to dental companies' customer bases."
- Linda Miles
"No more guessing about what to post on social media. This book is packed full of great ideas. Thanks, Rachel."
- Dr. David Fantarella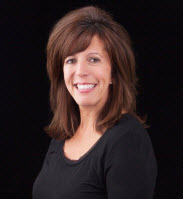 "I never knew there were so many dental 'holidays.' 'Love Your Teeth Day' is my new favorite."
- Amy Pelchat, Granby Dental Center
"An essential for your social media tool box! Excellent launch pad ideas you can personalize for your practice. Keep this book handy and you'll never be at a loss for words :)"
- Rita Zamora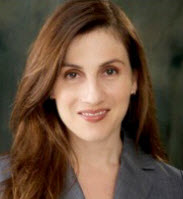 "When done right, social media is a sure fire way to get new dental patients. This book will ensure you do just that."
- Naomi Cooper